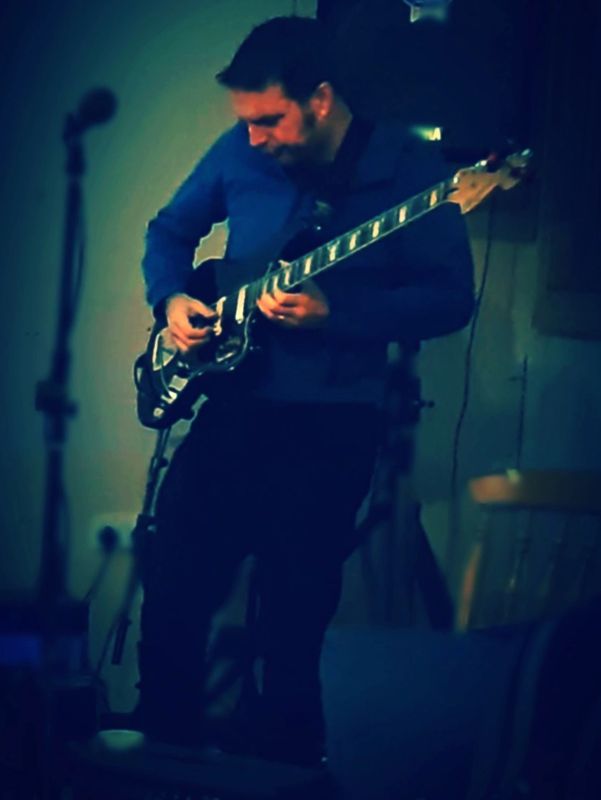 If I had to describe the music of Michael Dollan to someone in just a few words, I would say that on the evidence of his recently released EP, it sits somewhere between Elbow and Radiohead – which is certainly a good place to be.
On this track Attest, and others on the album, it is the use of 'voice as instrument' which puts me in mind of Radiohead. This careful blending and integrating of the sound of the voice within the instrumental textures (as opposed to riding on the top of them) is something which has been used effectively by Thom Yorke and those who have gone before him. Brian Eno and David Bowie spring to mind.
And before I finish with making comparisons, let me say that this track also puts me in mind of the Beatles. Not just the way Lennon uses his voice as instrument on tracks such as Rain and Lovely Rita, but more for the craft and the care Dollan puts into his arrangements. The music abounds in lovely little details – the more you listen, the more you hear. There is melody everywhere – in the bass, in the heavily processed guitar textures, in the synth/vocal backings – no formulaic chord strumming here!
Nor does he content himself with repeating earlier musical ideas during the instrumental interlude. Here we have some lovely spaced out guitar textures which set the tone for the opening of the next verse. At the end of this and the final verse, the layers pile up on top of each other. Boundless invention of new ideas which threaten to overwhelm the piece but never quite do. There is control behind the chaos. And attention to detail continues to the very end where different guitar strands take it in turns to double the vocal part. As I say, the more you listen, the more you hear … extraordinary.